About
Treasure signifies the luxuriance of riches and everything you hold dear. It resembles the celebration of moments and joys of living that are most valued. Live large, explore and grow in the comfort of space. Immerse into the richness of life where seeds of happiness, hope and love blossoms into an abundance of precious memories. Cherish the tranquility of a beautiful home that sparkles amongst the curated suite of facilities and expansive landscaped views.
Read More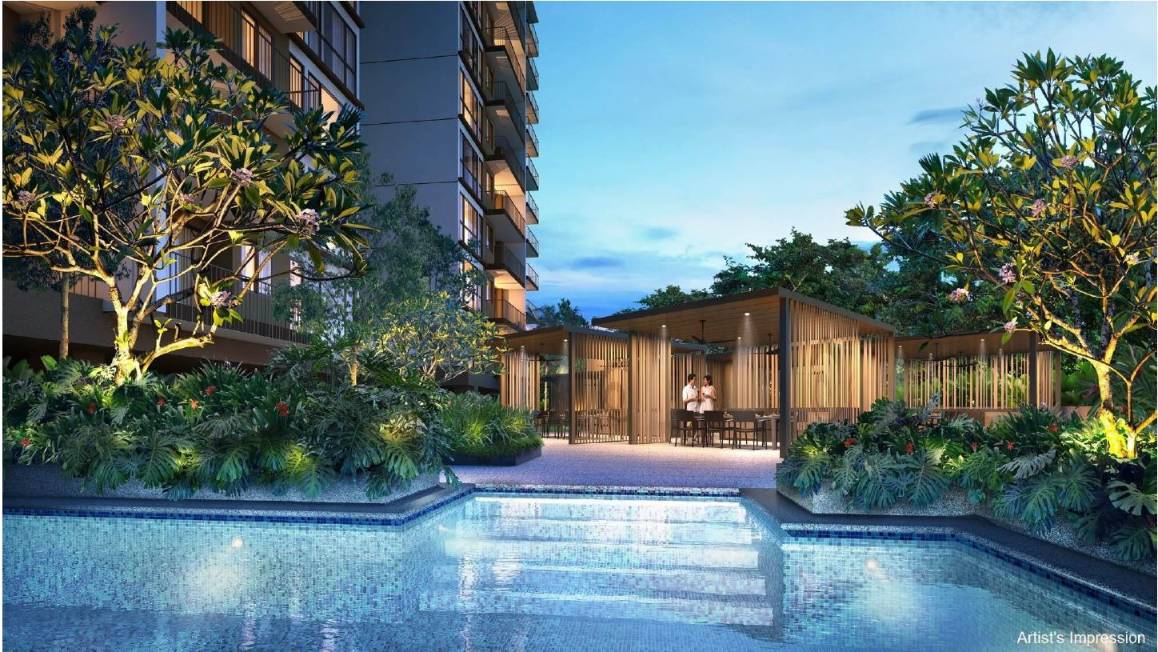 Details
Residential Highrise
2203
99 Years
D18 - Pasir Ris / Tampines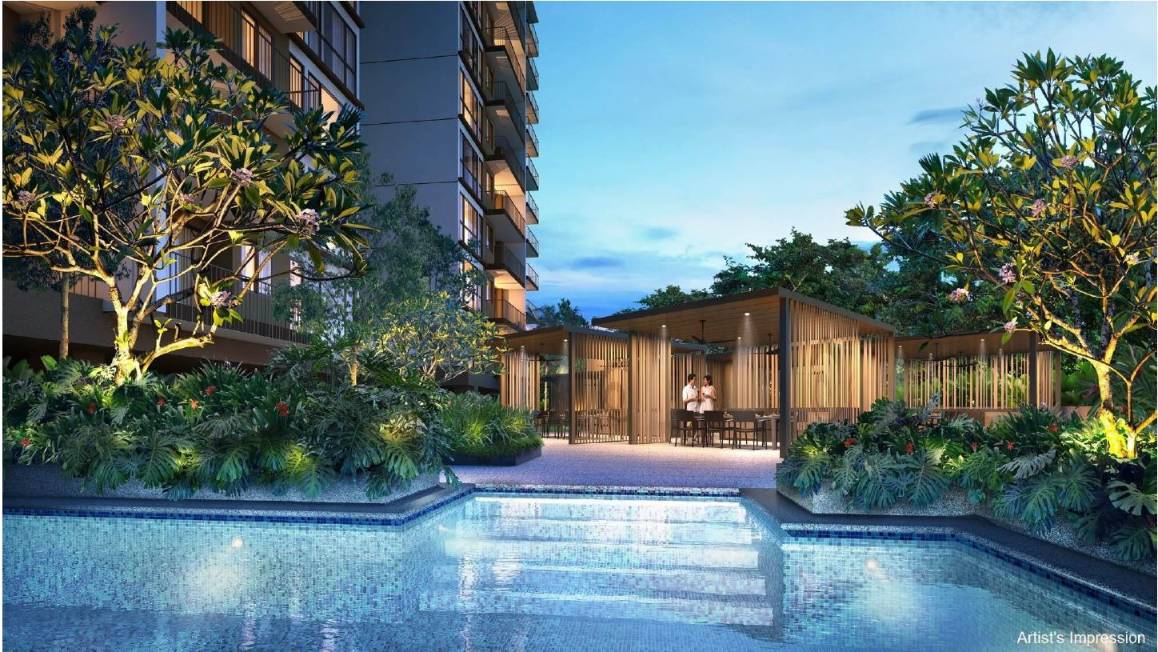 Location
Experience the pleasure of staying right at Tampines Street 11 where the beauty of a refine life is at its peak. Its attractive location is home to a number of splendid amenities from entertainment hubs, financial centers, dining establishments, even shopping, health facilities and educational institutions.
Read More

Treasure at Tampines 聚宝园
THE SPARKLING TREASURE OF THE EAST
Address
1-57 Tampines Lane
Location
D18 - Pasir Ris / Tampines
Showflat
31A Tampines Ave 7. S 529544
Book an appointment
We will get back to you ASAP.